Kinston High School
Class Of 1989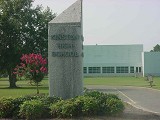 Remember When Pics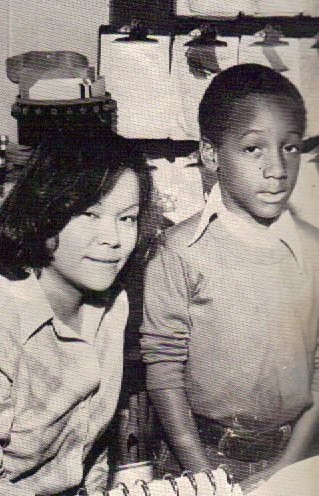 NORTHWEST ELEMENTARY IN THE HOUSE!!!!
Do you Recognize Anyone HERE?!?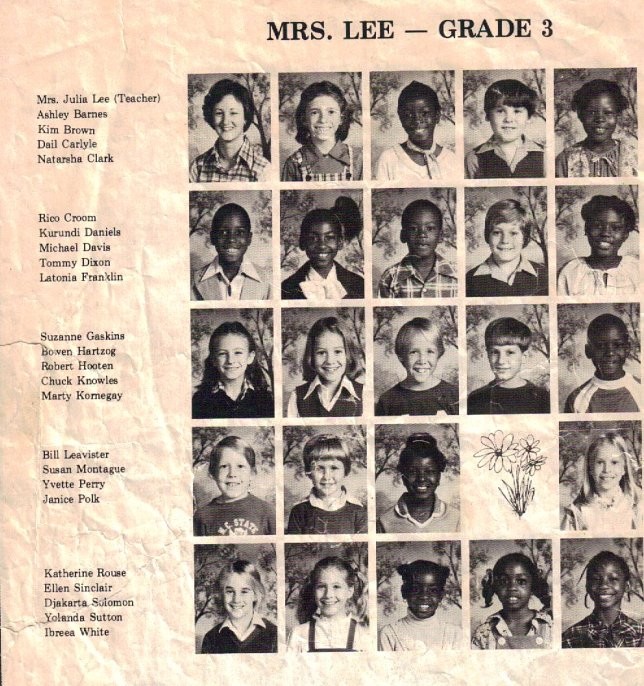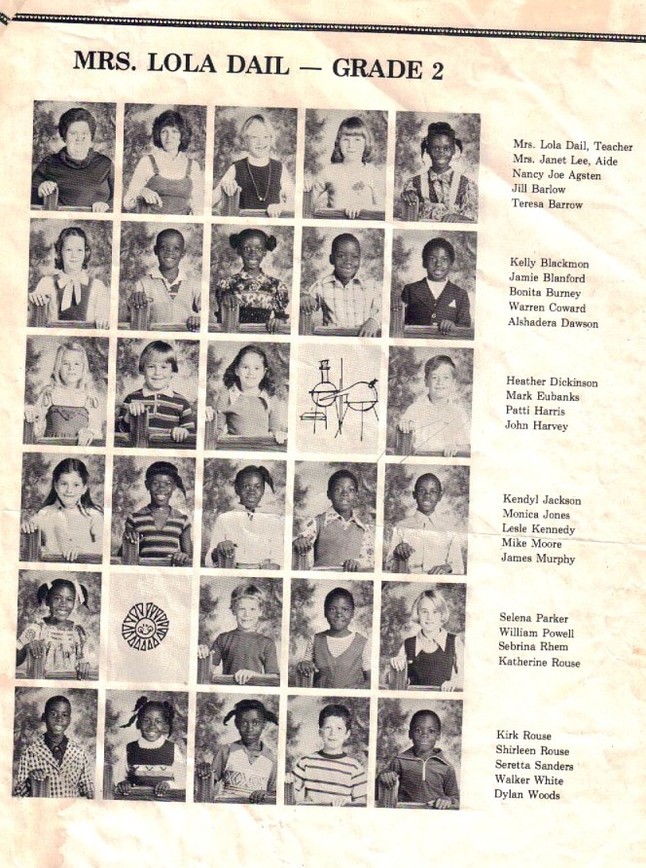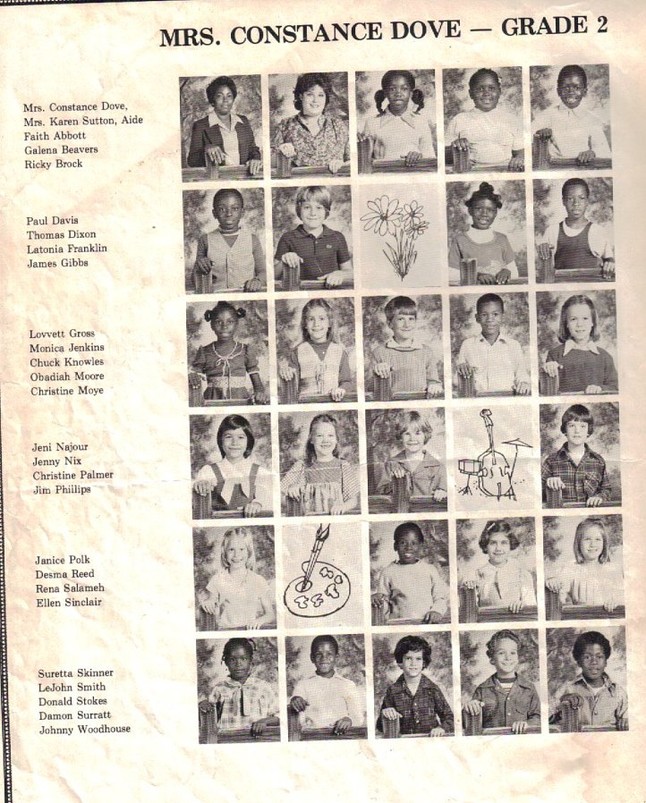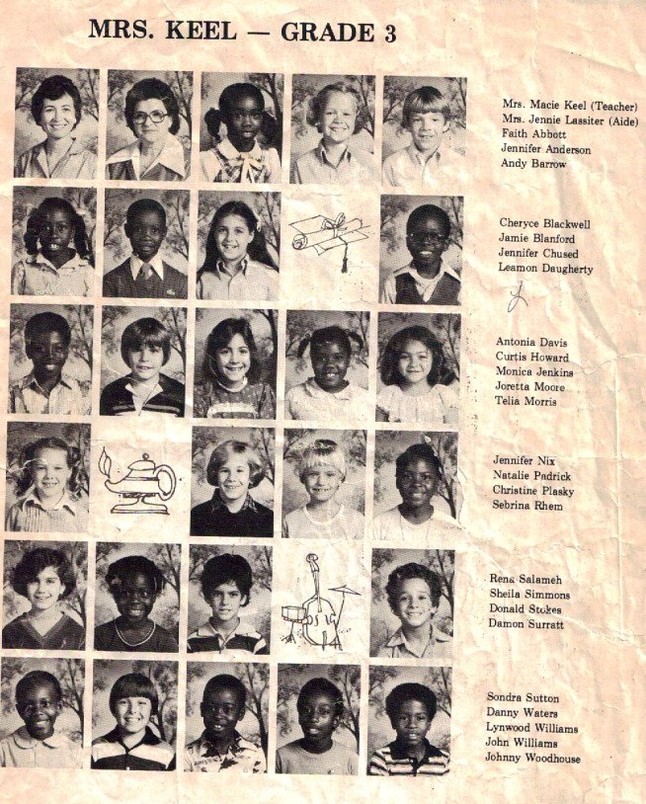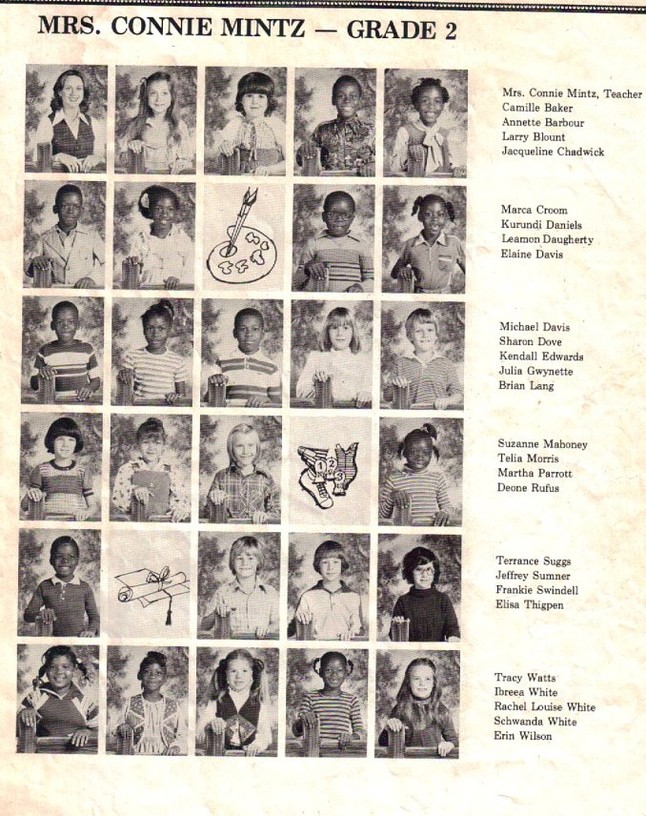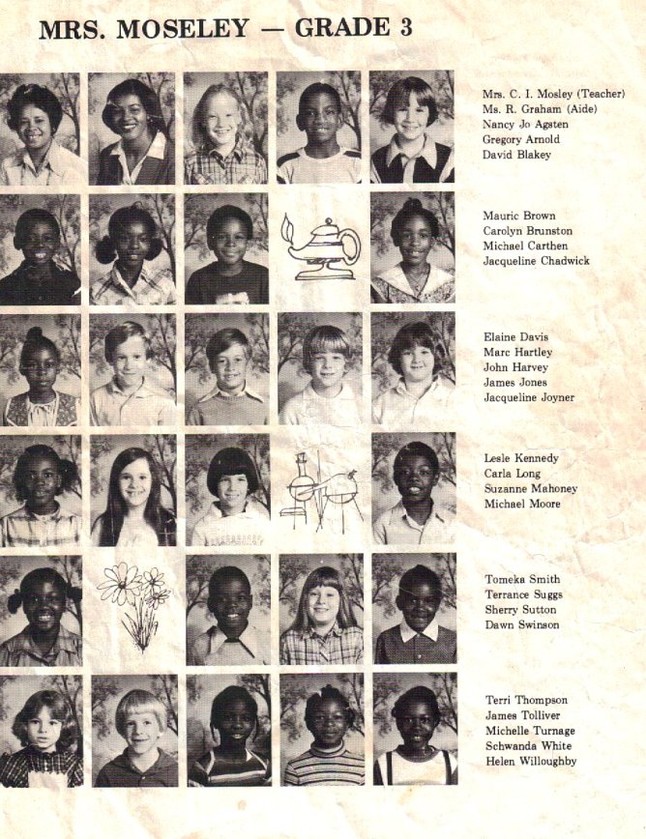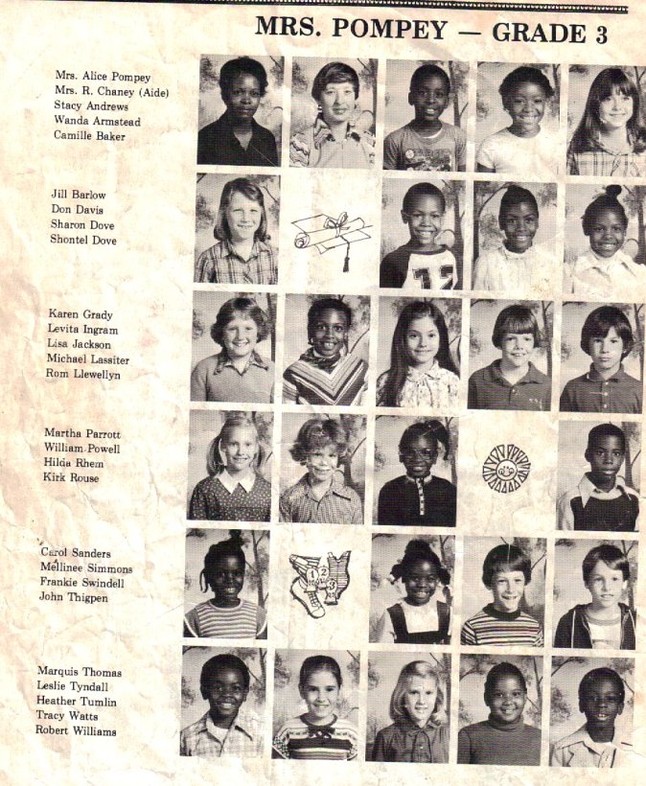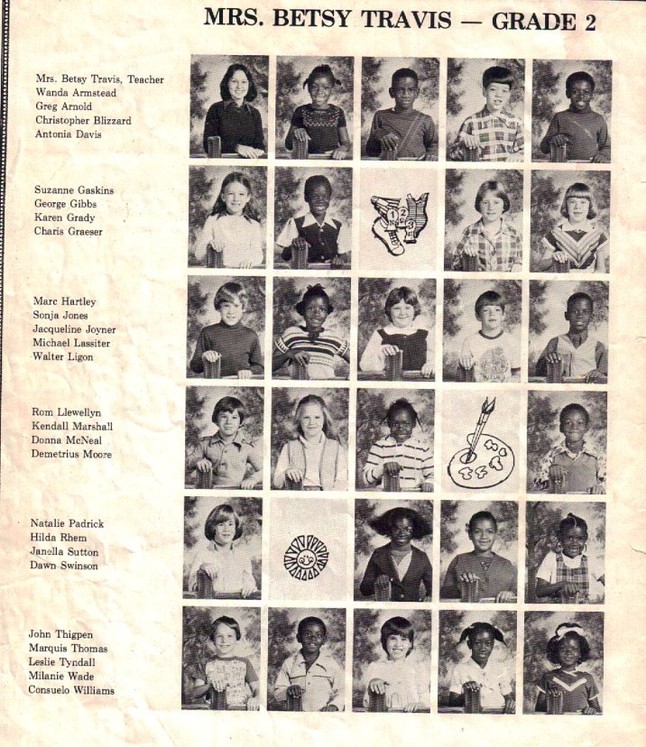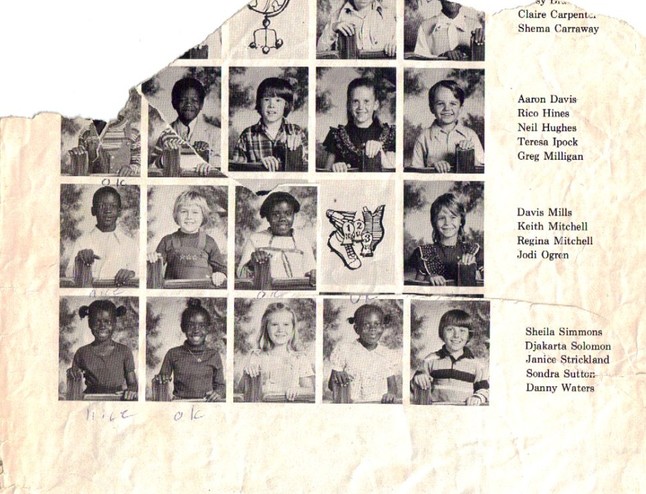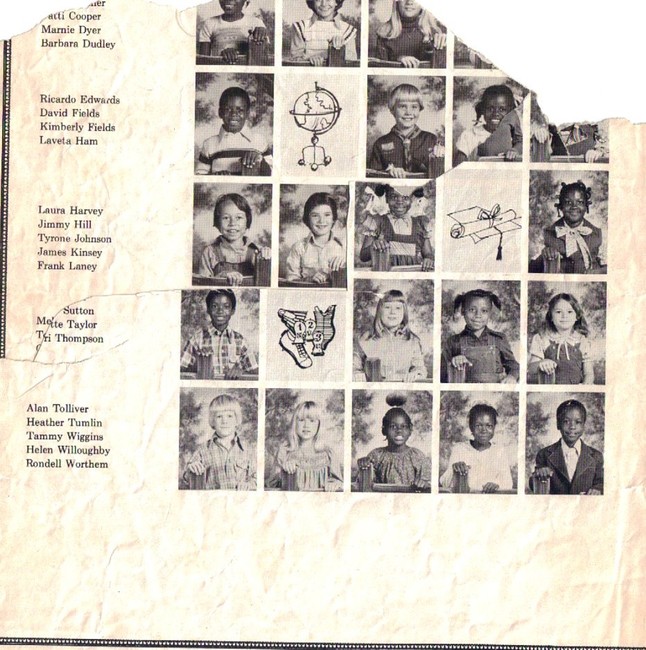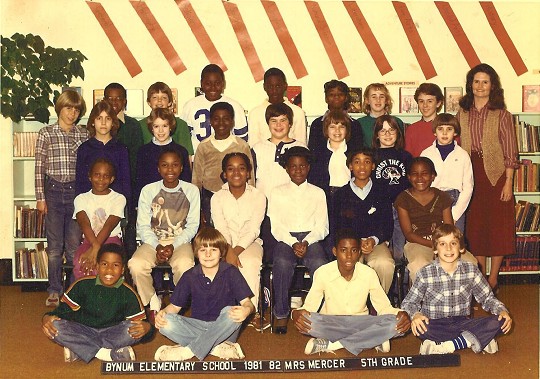 Let's Go back into the WAAAAAAAYYYYYYYYYYYY BACK MACHINE Mr. Peabody!!!!!! 8 years prior to the birth of what will go down in history as "THE GREATEST SENIOR CLASS" TO EVER GRACE KINSTON HIGH SCHOOL. Can it be DENIED....I DON'T THINK SO!!!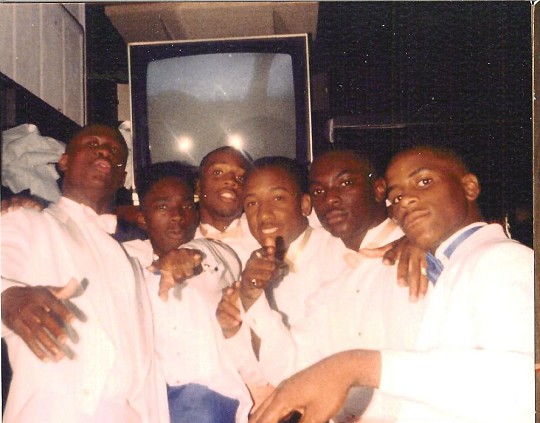 Senior Prom 1989 After Party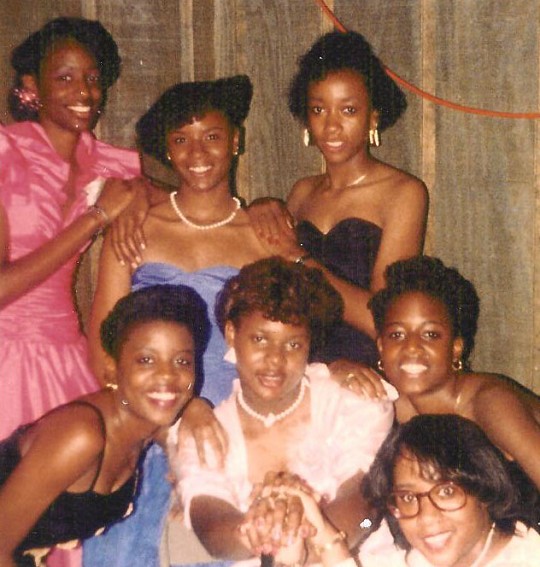 The FLy ladies 89 mentoring the wayward young ladies of "those other classes"!!! LOL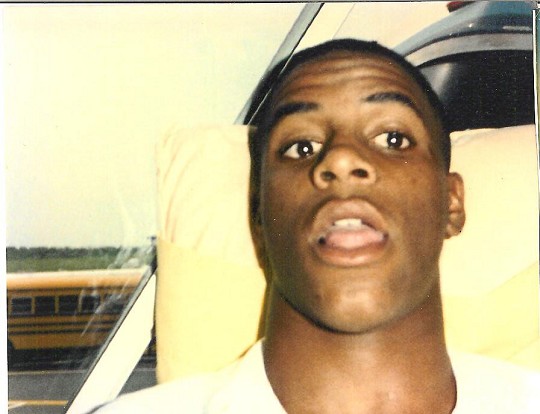 TONY PITTS Chillin!!!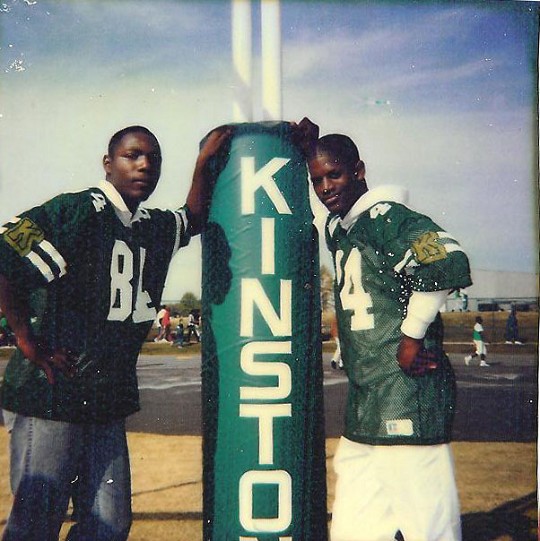 Walter Ligon was a beast on Defense!!!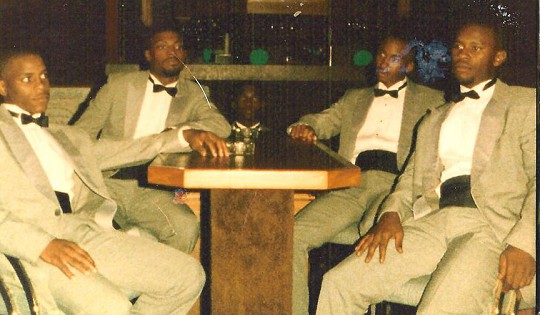 Classy Guys of Lamda take time to pose for the ladies!!!!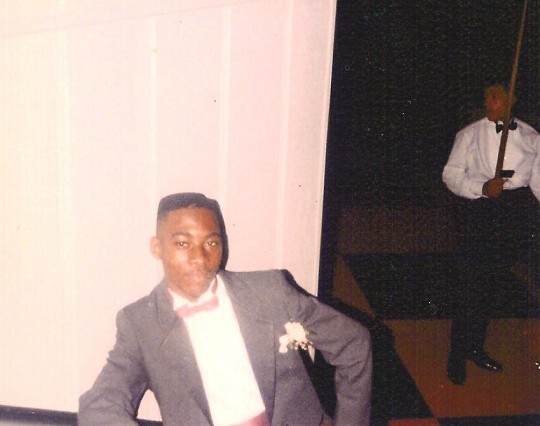 Corey Wynn with the Fresh Part in that Flat Top!!!!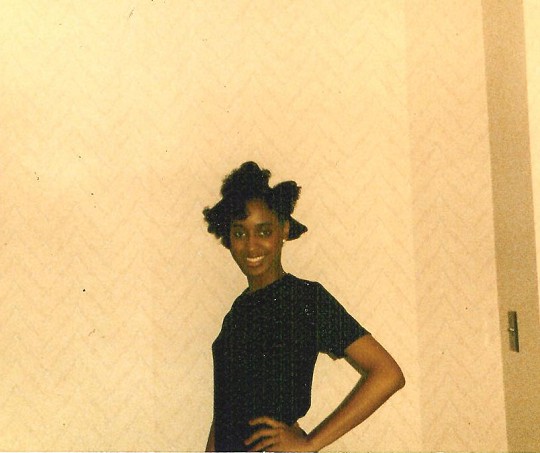 The Lovely Miss Sarah Darden!!!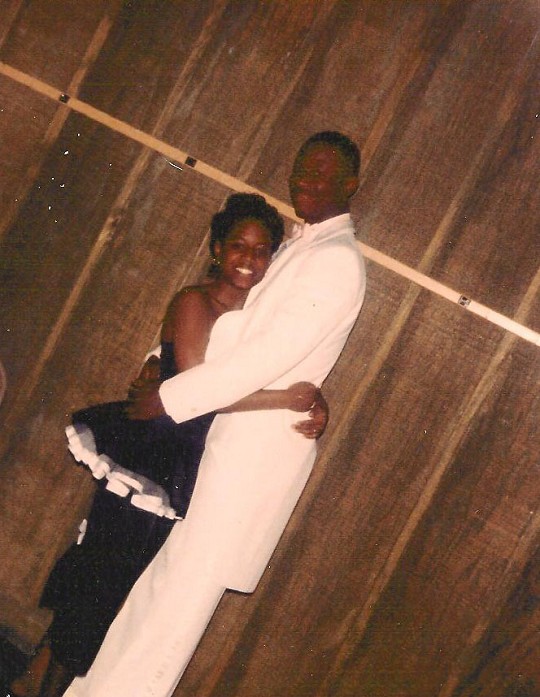 Glen Campbell takes time to pose for a picture with a friend!!!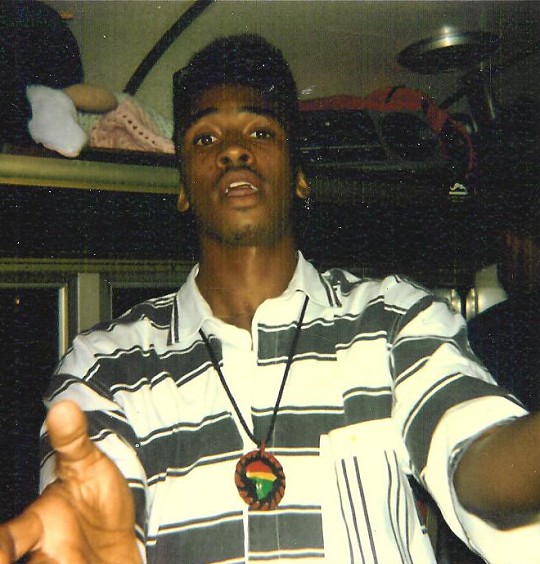 Jordan Harris. Our resident LL COOL J (Ladies Love Cool Jordan)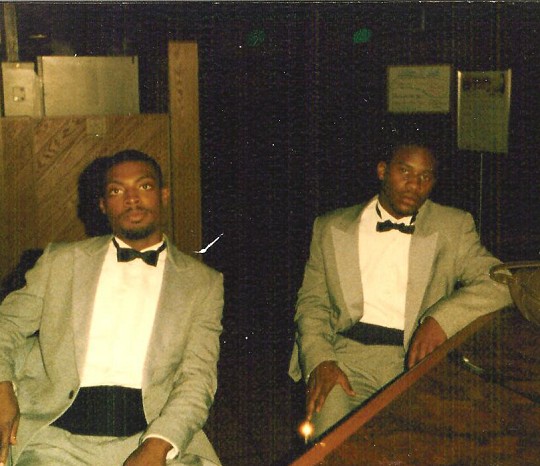 Mike Moore and Corey "Cutlow" Parker Killin 'em softly!!! Ease up on em playas!!! LOL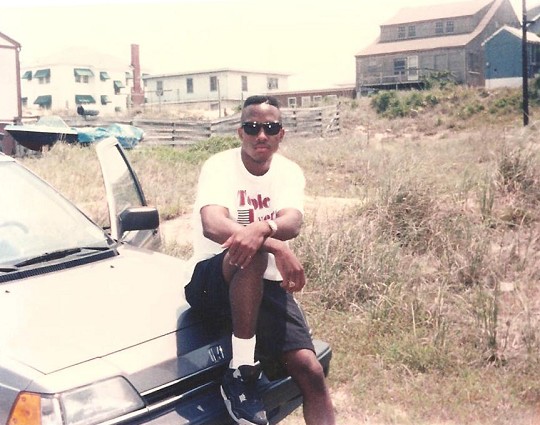 It just don't GET no Cooler! Check out the Fresh Jordans!!! Not to mention the Fresh Part.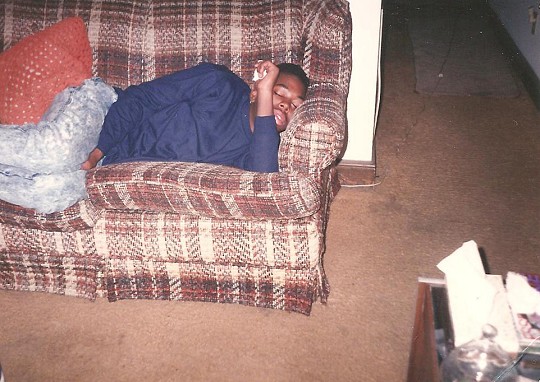 It was HARD WORK to keeping Class of '89 so FLY!!!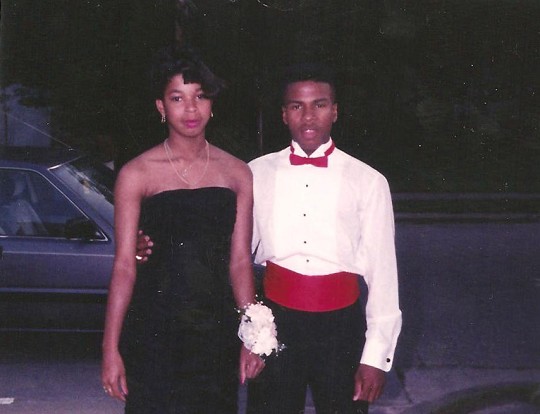 Yes, Mrs. Darden....I PROMISE to have Kim Home by 9'oclock Sharp.................LOL!!!!!
Rochelle SGA....Destined for Greatness!!!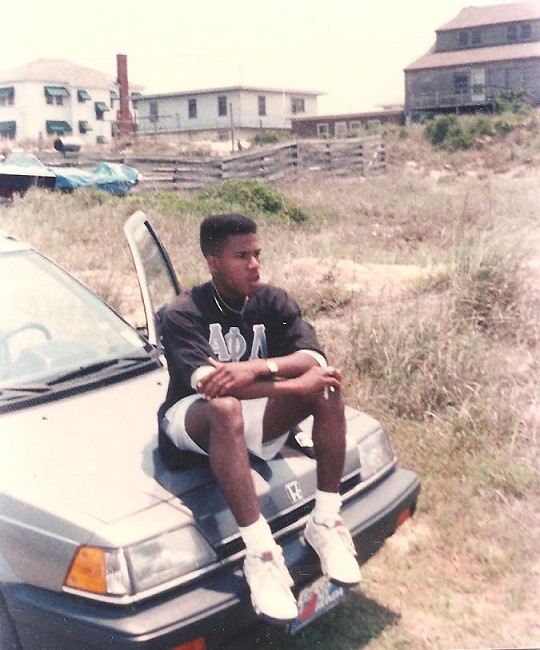 JB Dreaming of His Awesome Future at the Beach.......................or is he looking for KP?!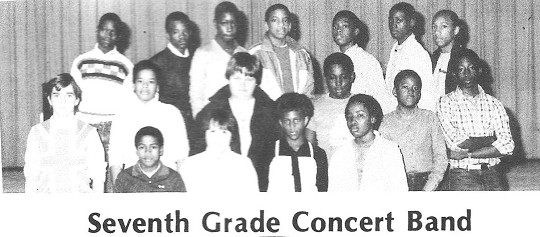 The Hottest Band in Rochelle History....?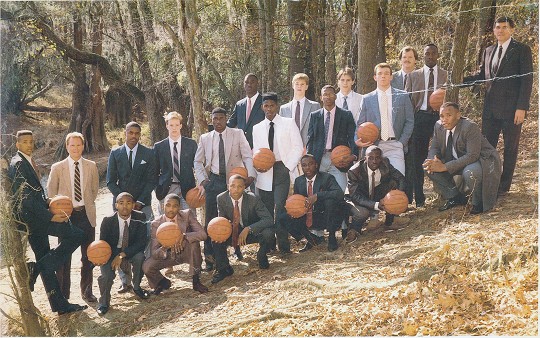 The Bad Boy Basketball Team of 1989...Want SOME?! COME GET SOME!!!!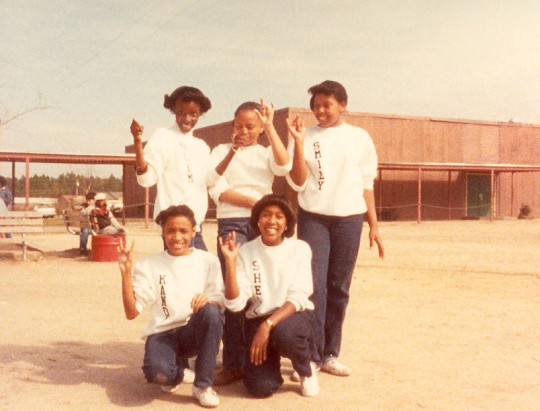 Ebony Angels Reppin Rochelle to the Fullest!!!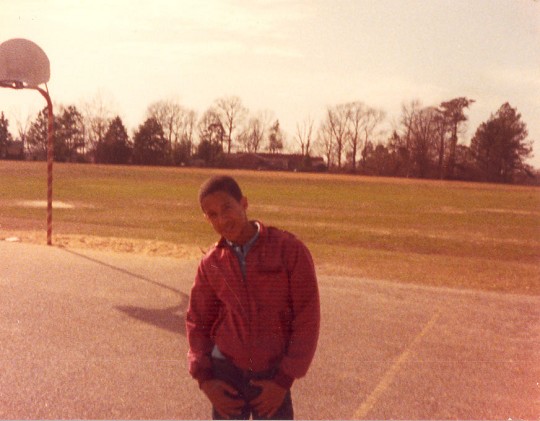 We Miss You Mark!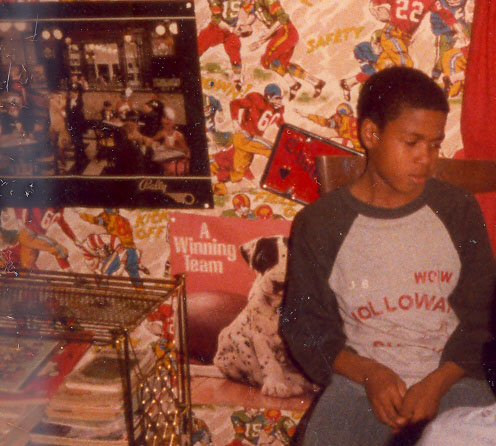 JB Chillin.... Peep the Holloway Sharks Swim Team Shirt!! JB was the TOP SHARK!!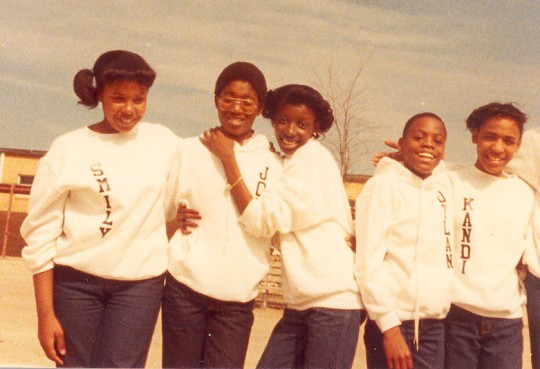 Ebony Angels and Young Gents For Ever!!!!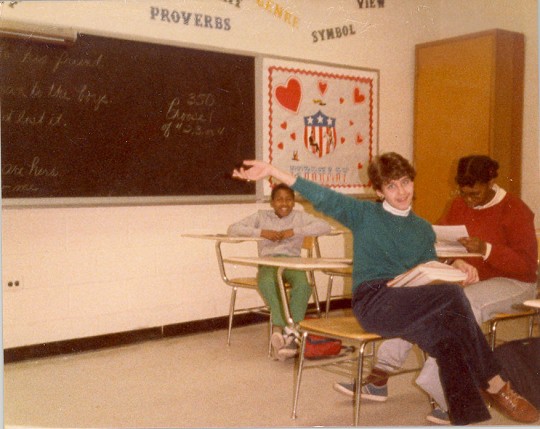 Rena Salemeh, JB, and Faith Abbot in AG English!!!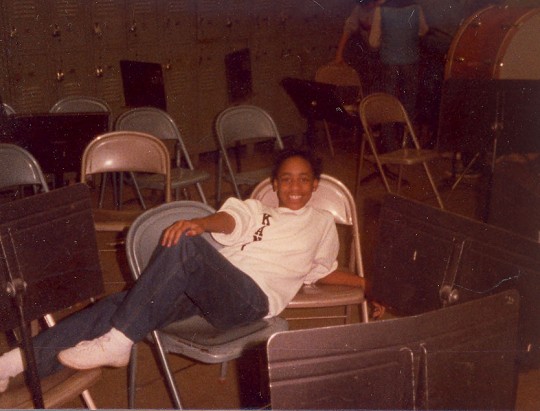 Ms. Jacqueline Chadwick!!!!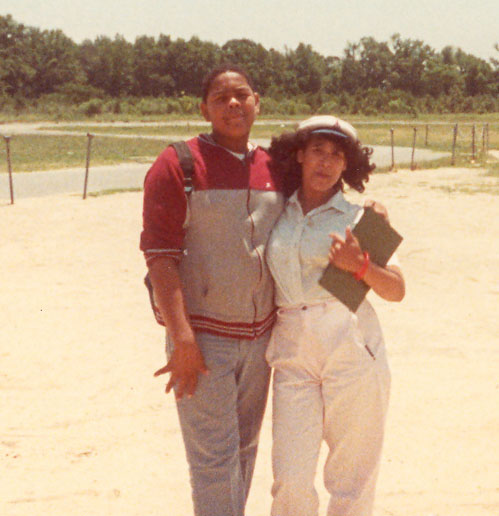 June Loves the Honies!!! He used to love JB's mother's fried chicken on field trips too...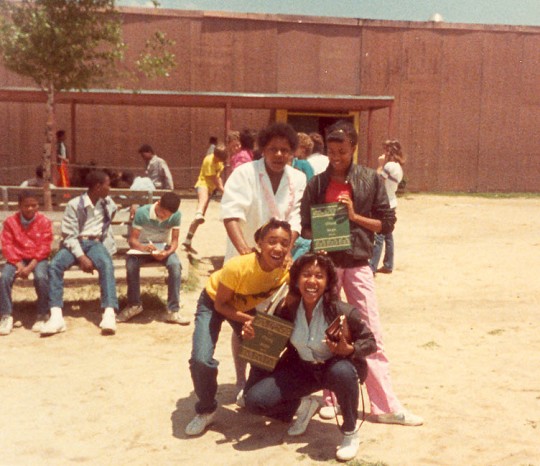 Ebony Angels SAY CHEESE! Is that Alhaji in the background looking out for the "birds"???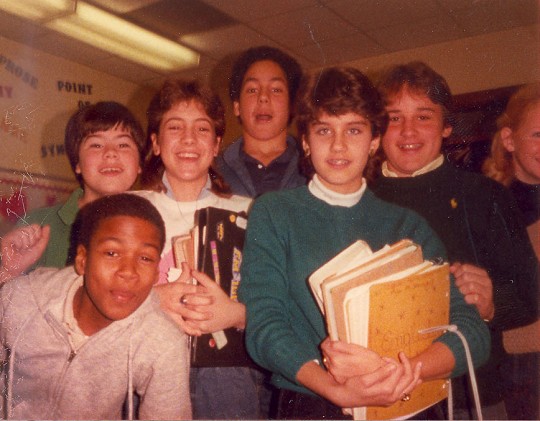 Class of 89 Shy............NO WAY!!!!!
Dr. Walker White, PhD...Computer Science at Cornell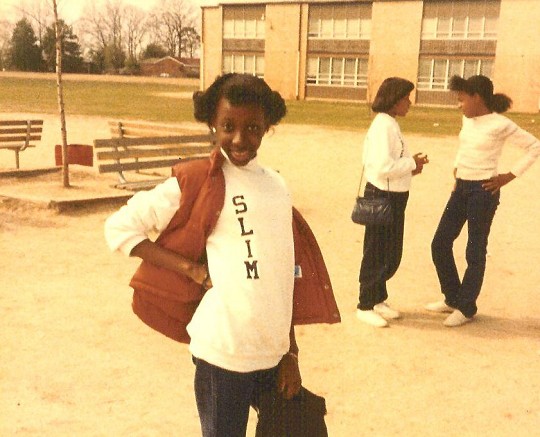 A Singing Sensation is BORN!!!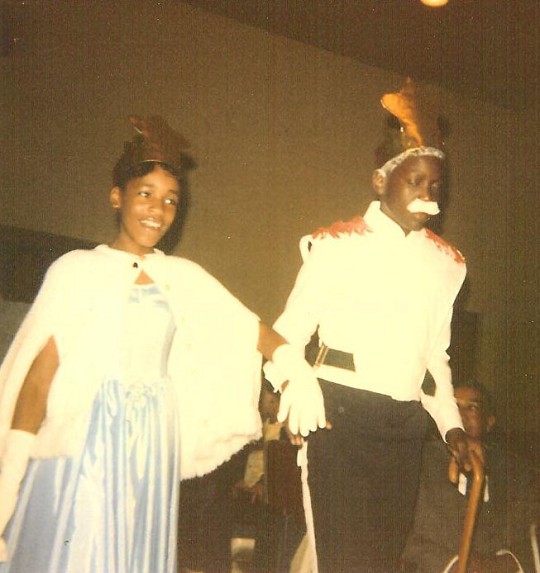 Tell me Y'all Don't remember the Cinderella Play at Rochelle!!!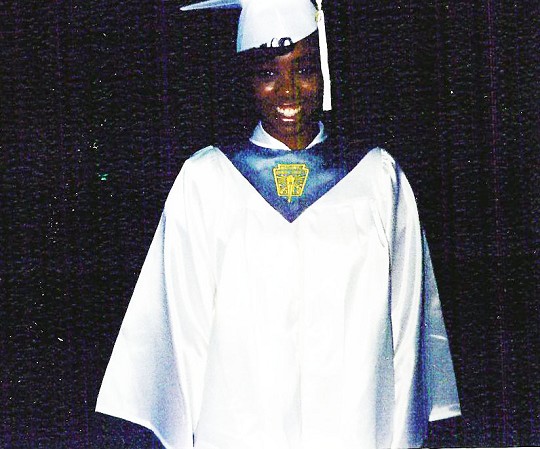 Faith Abbot, National Honor Society....On her way to Greatness!!!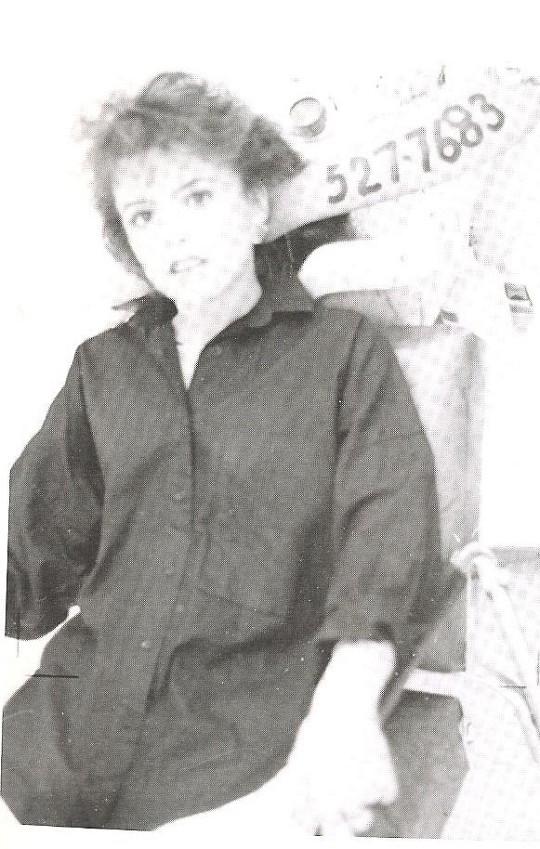 Jenny West....The Best Women's Basketball Player to ever become a Cheerleader and Super Model.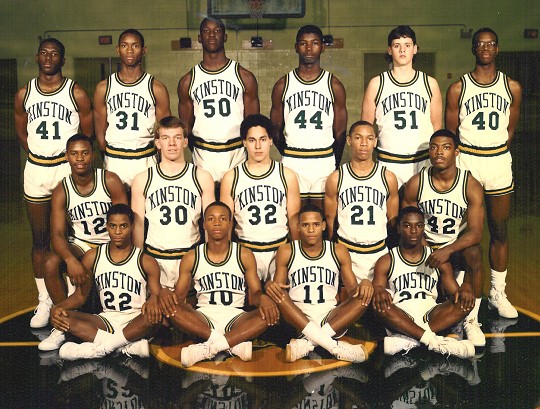 18-2 Conference CHampion Vikings Basketball. Baddest in the Land!!!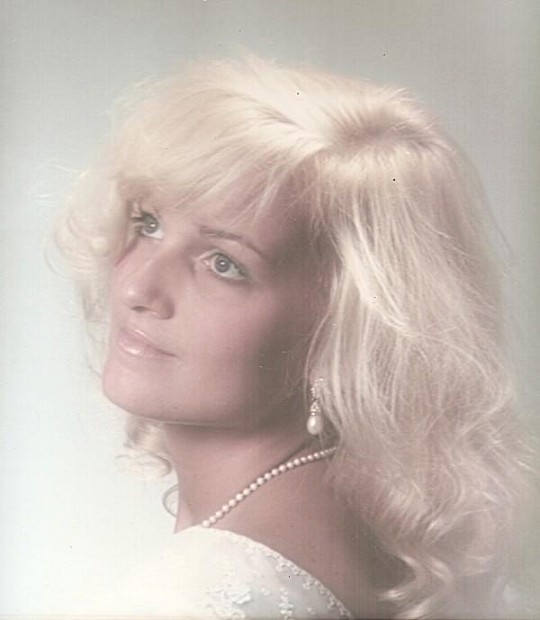 Kara Ginter age 16............The International Diva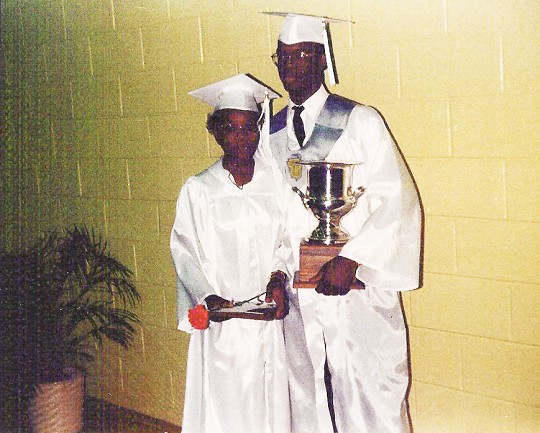 Keith and Dionne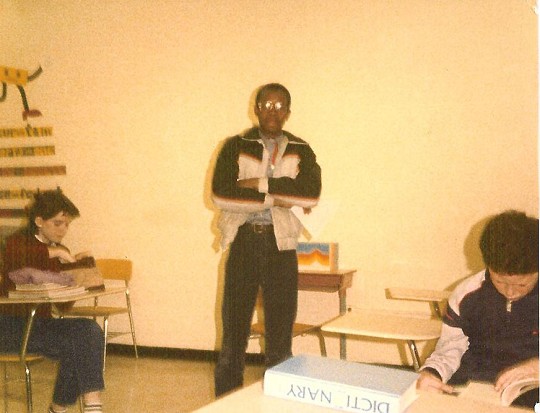 Keith Wiggins, Patti Harris and Walker White! Walker turned the dictionary upside down back then!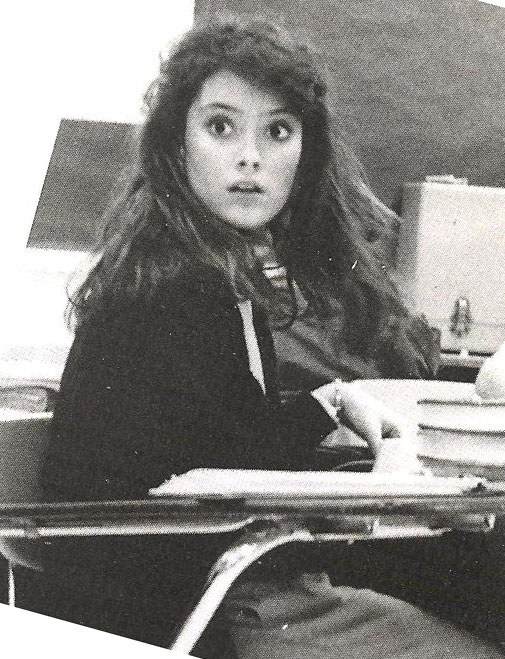 Kendyl Jackson......WHat?!?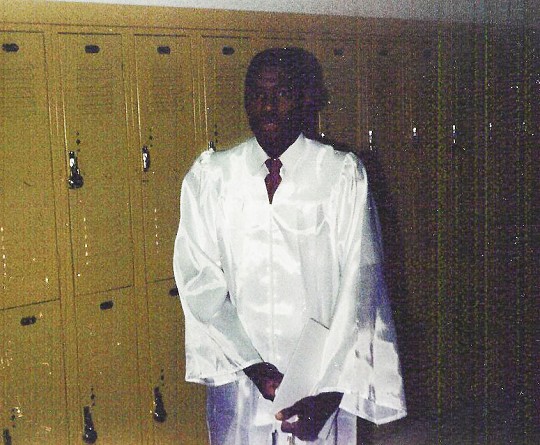 Kirk Rouse in that Viking Cap and Gown!!!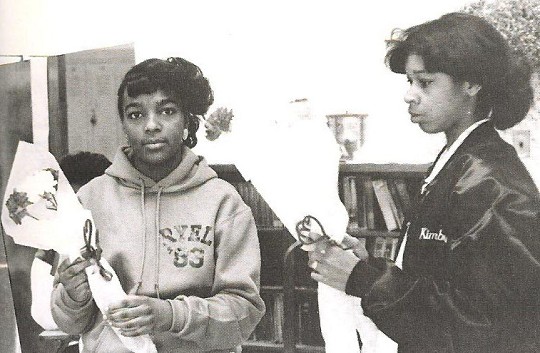 Likitia Miles and Kim Darden. RYEL 89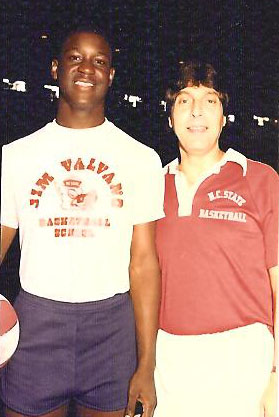 Marty K, Valvano Camp MVP!!!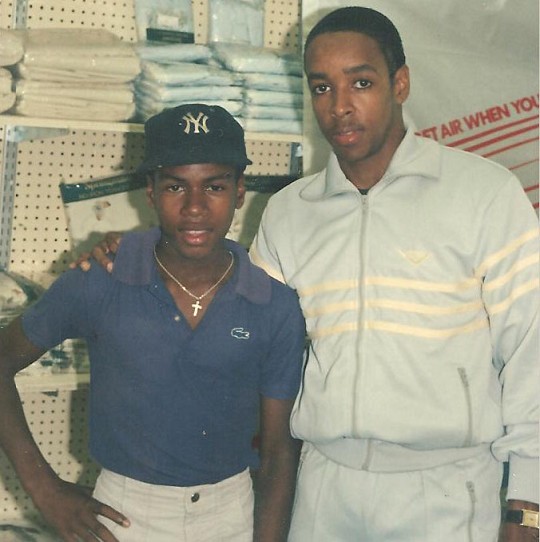 JB and Spud Webb!!!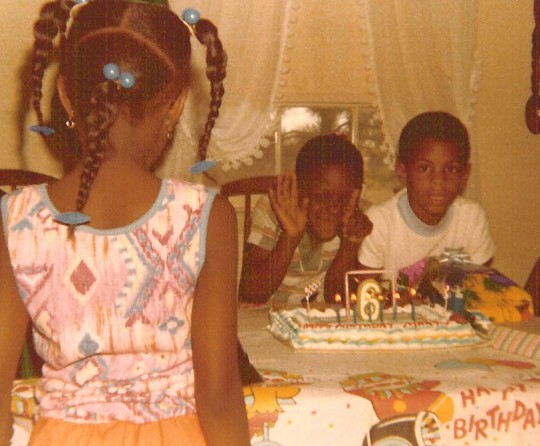 Marty, Lejohn, and Wiletta Sutton......6 yrold B-Day Party!!!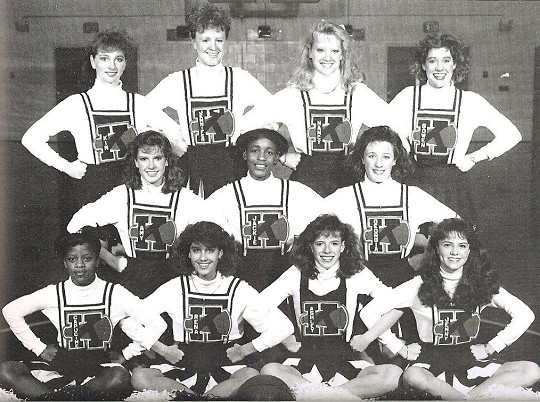 Go Bananas Go GO BAnanas...Lean to the Left and Lean to the Right.....Peel your Banana and UMPH Take a Bite!!!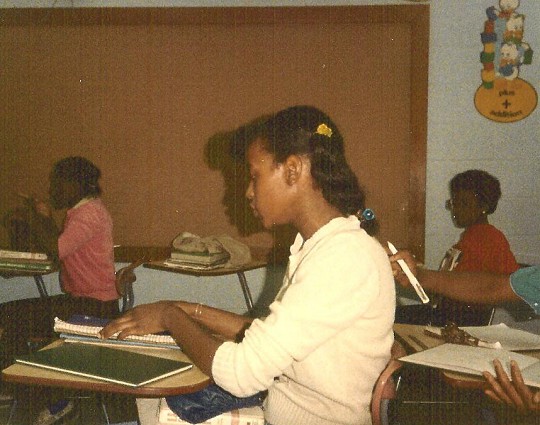 Trina Koonce Schwanda White